Welcome to Mom's Day Out
Mom's Day Out is a school-year ministry for kids ages 12 months through preschool, hosted by First Free Rockford. We are dedicated to supporting parents of young children through quality, Christ-centered childcare and Bible-based curriculum. Our talented teachers and caretakers provide a secure and loving environment for children to learn and grow. For over 30+ years, busy parents have used MDO to get a weekly break to meet friends, run errands or simply relax.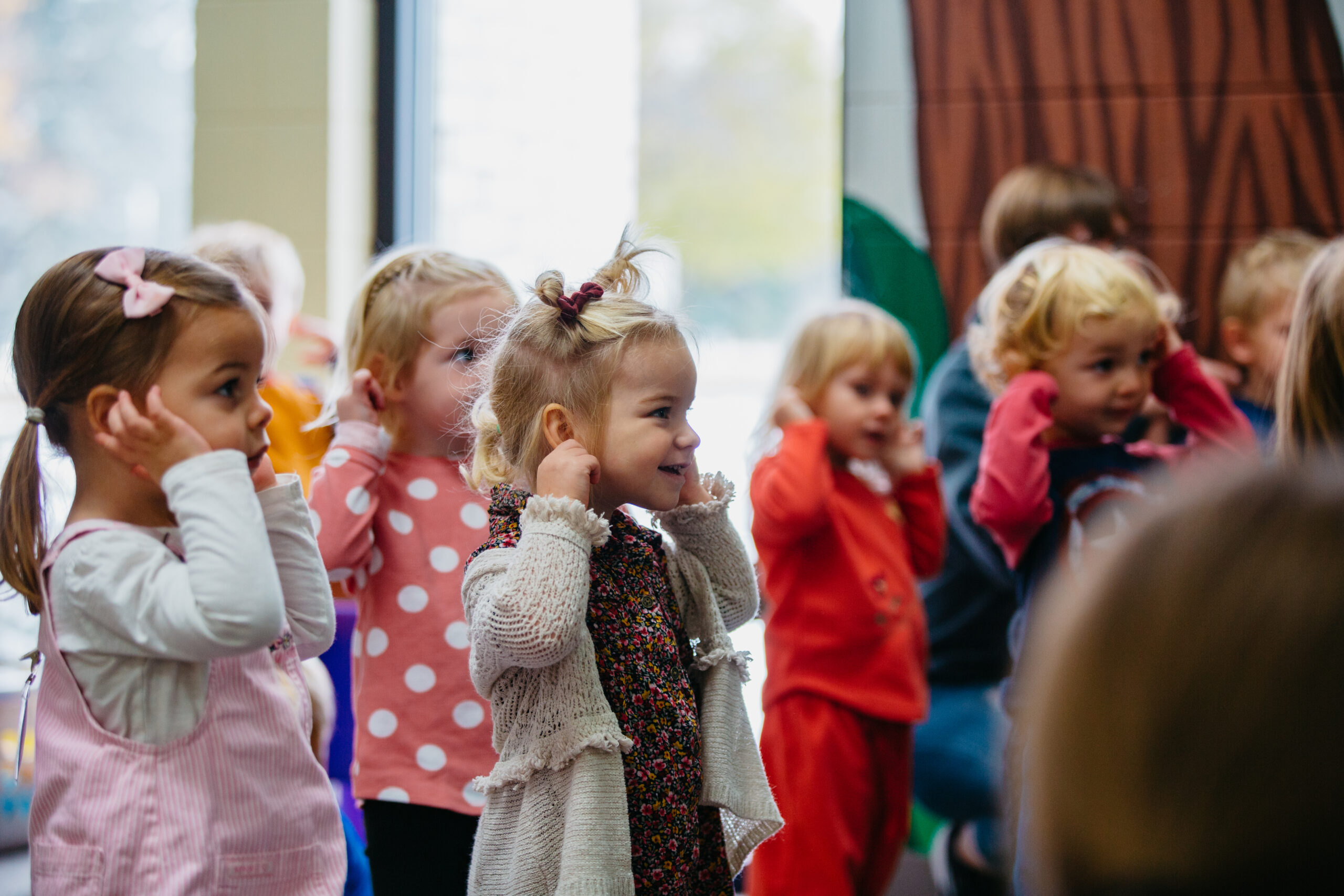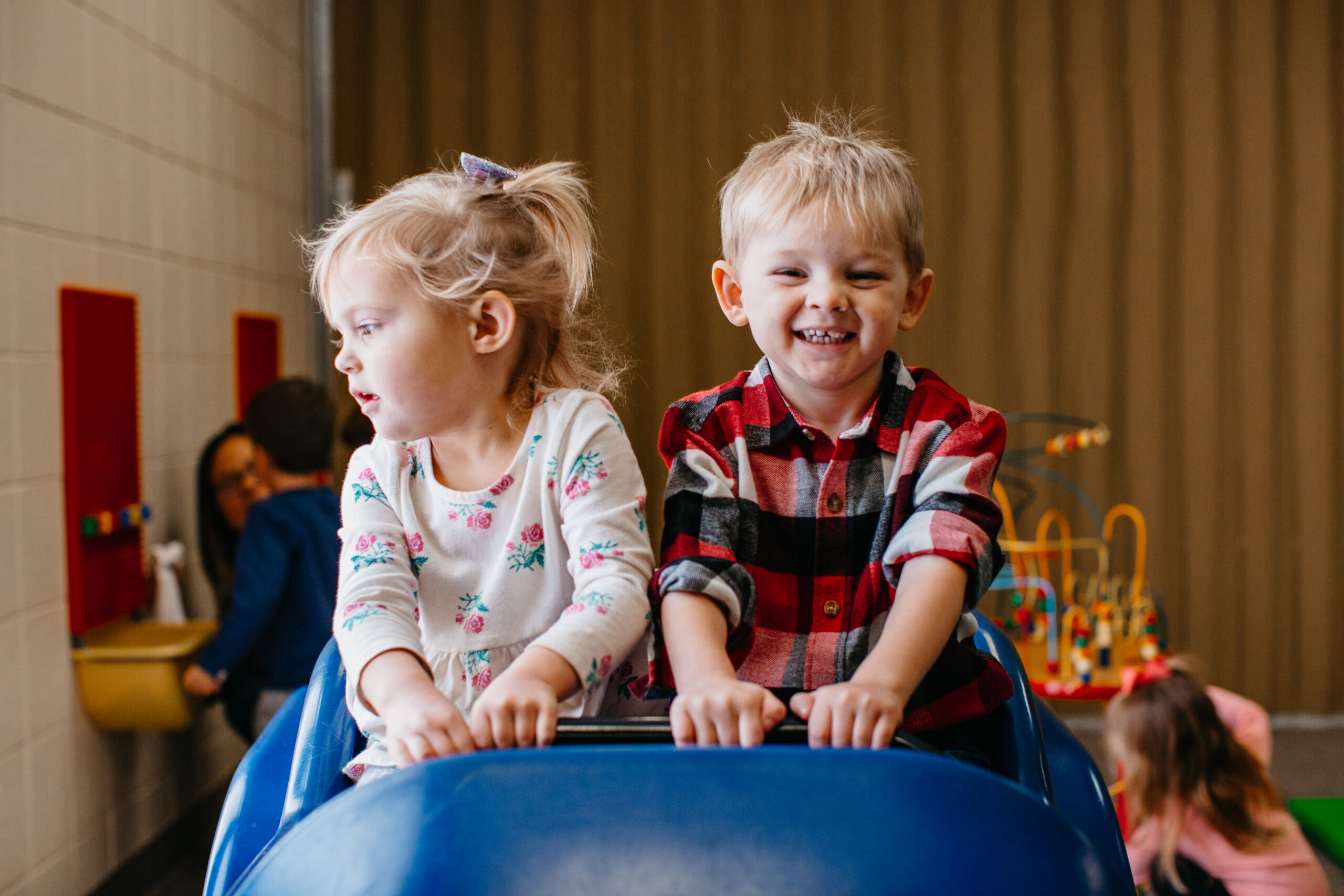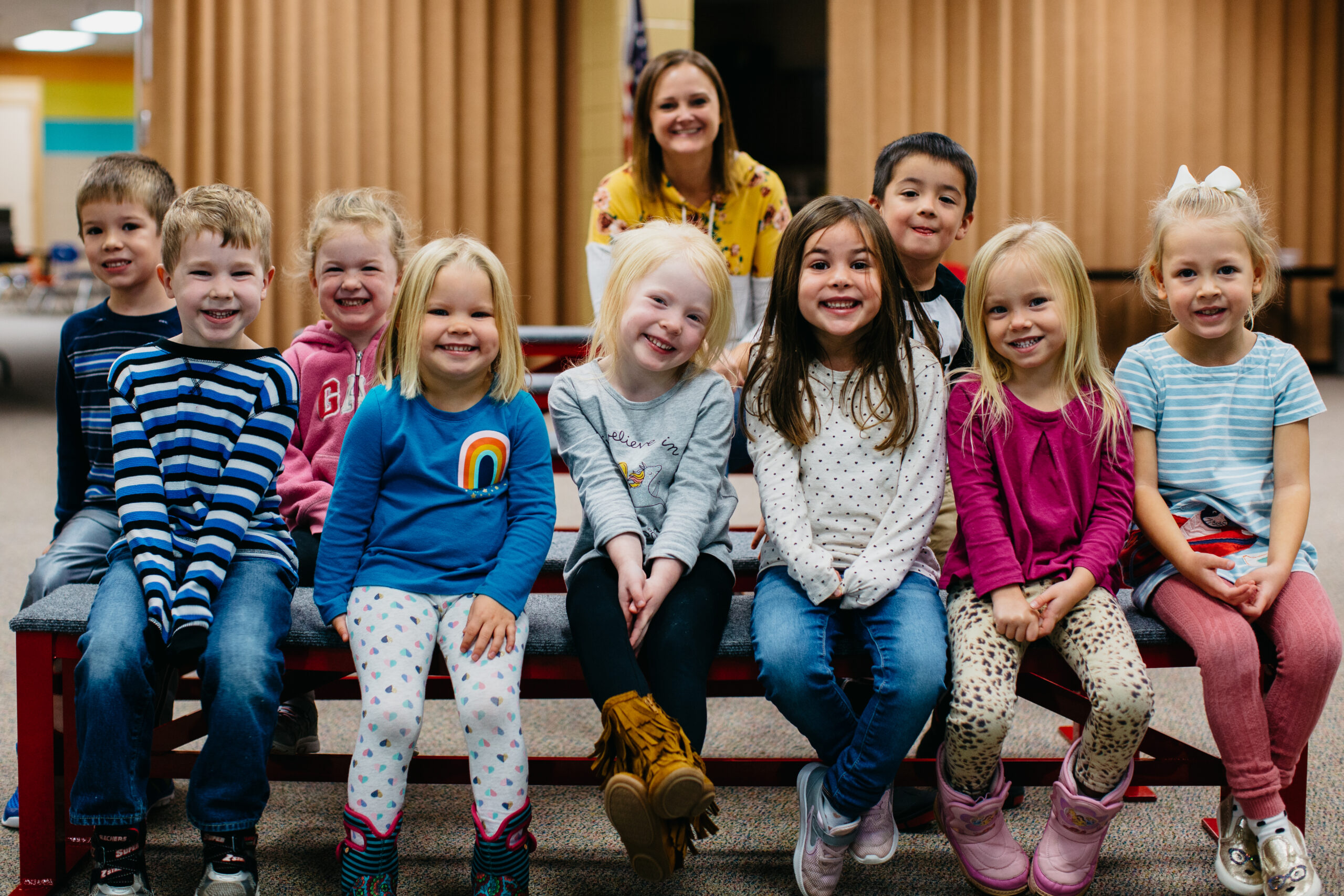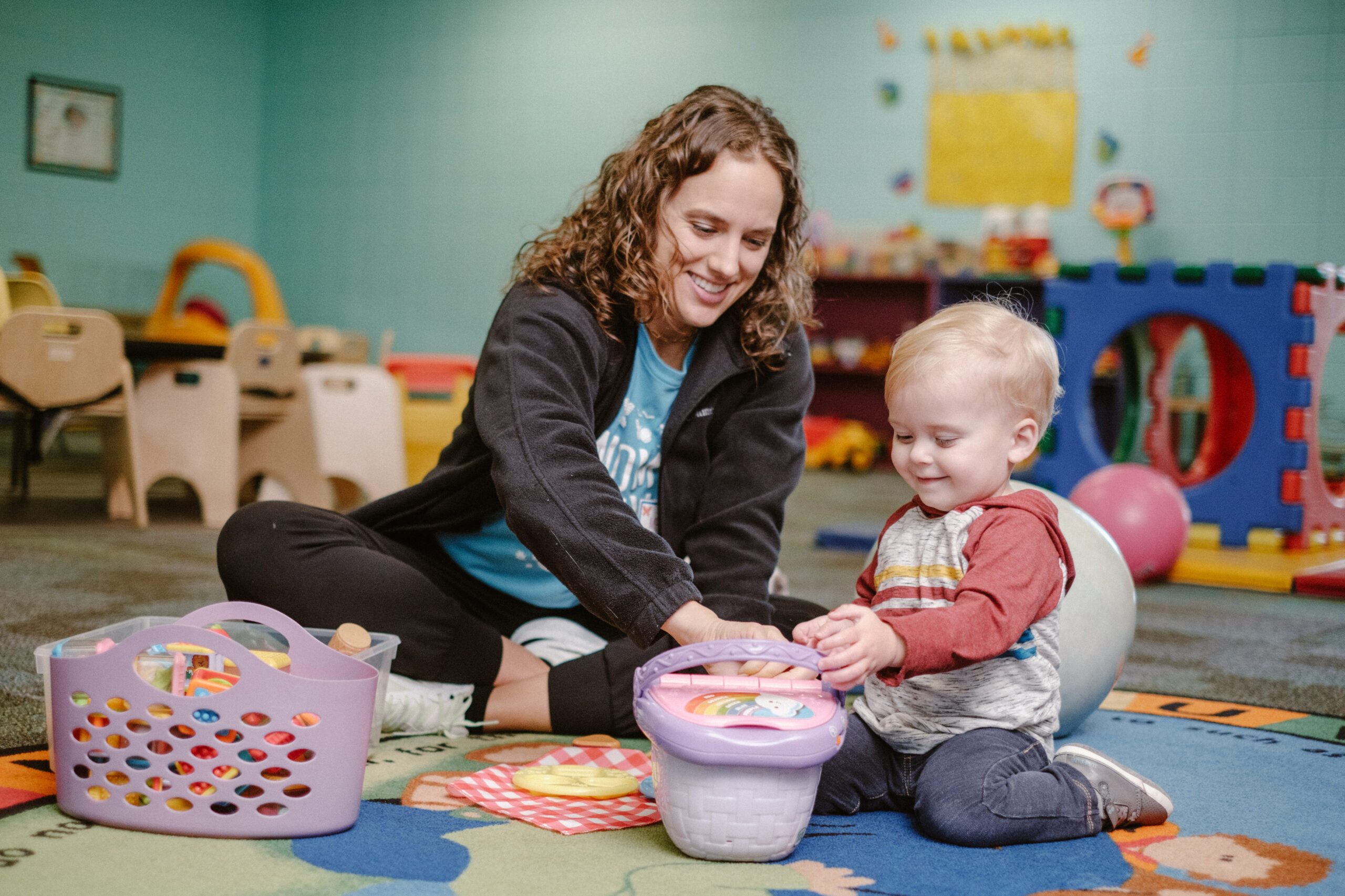 A Word from Our Staff
MDO has been serving the needs of families in our community for over 30 years. We provide a secure and loving environment for children so mom can relax, knowing that her family is being well cared for. We seek to show children God's love for them through stories, crafts, music, Bible verses and puppets. We also strive to help children develop academically so that they will be well prepared for Kindergarten! It has been extremely rewarding to see little ones overcome separation anxiety, parents getting a 4-hour break to "get things done" and many friendships being formed.  You have amazing kids and it is our privilege to teach them about how much Jesus loves them every Monday and Friday!
Resources
Click the items below to download.